As the adoption of capacitive touch interfaces expands rapidly, the use of conventional mechanical keys with limited functions are effectively being replaced. Panels with user-friendly designs can be operated using actions such as finger touches and swipe motions. Capacitive touch technology allows even devices designed for complex and highly skilled operations to be controlled with intuitive finger movements.
As the capacitive touch operation scene expands, panel sensitivity and high-noise resistance have become key requirements in achieving accurate switching movements and sophisticated operational performance. There is also a demand for features involving environmental tolerance to water, dirt or temperature variations. In addition to these requirements, development periods and costs are also hurdles that need to be considered and overcome.
Renesas offers revolutionary design to switching devices and equipment with our 2nd generation capacitive touch solution that enables a user-friendly environment to support manufacturing processes and lowers hurdles in capacitive touch sensor development.
Development environment
This human machine interface (HMI) solution kit is mounted with an LCD segment display circuit, sound reproducing circuit, capacitive touch circuit, etc. It can facilitate the development and evaluation of HMI and USB-applied products such as electric home appliances and healthcare products with built-in communication functions.
The RX130 Capacitive Touch Evaluation System is designed for easy evaluation of capacitive touch solutions offered by Renesas. With this system, evaluation may be conducted immediately after purchase, as the board and software are included in the kit.
Image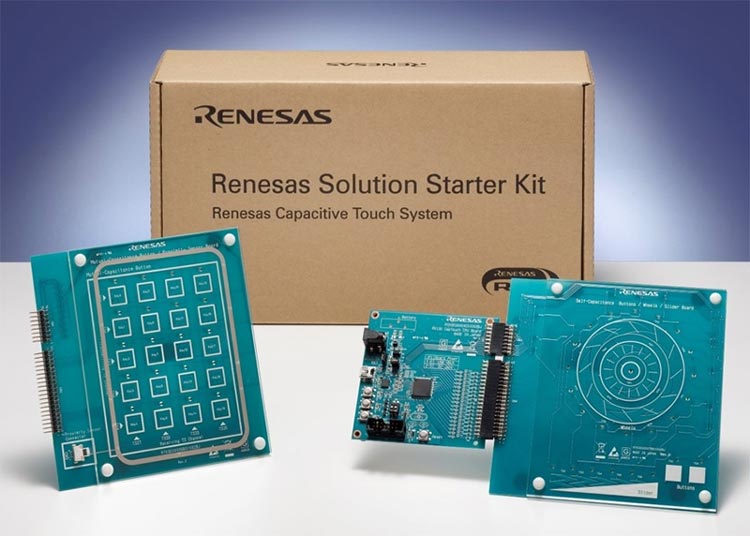 QE for Capacitive Touch makes it easy to adjust the sensitivity of the touch buttons that are necessary for embedded system development that uses capacitive touch technology, shortening time to market. This tool supports the RX Family of 32-bit microcontrollers (MCUs).
Product Functions & Features
Easily incorporate touch button drivers into a program via a graphical user interface (GUI)
Easily adjust touch buttons in sequence using workflows
Graphical display of the touch interface configuration enables easy visualization
Even a large number of touch buttons can be automatically tuned quickly, improving development efficiency
Apply program modifications with the push of a single button
Monitoring function makes it easy to check and fine tune touch button operation
e2 studio integrated development environment integration* allows all work to be done from e2 studio
QE for Capacitive Touch is a plug-in for e2 studio. The plug-in must be downloaded from the website and installed.
Reference Design
The 3D gesture demo applies Renesas' capacitive touch solution to realize an HMI that detects gesture motions (up and down, left and right, and forward and back) of a hand in a three-dimensional space. A standard version (160mm sq.) and small version (80mm sq.) are available.
Image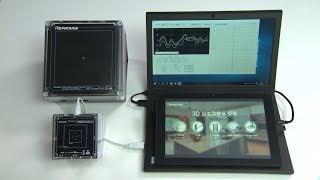 Partners
Image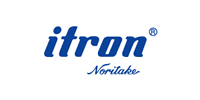 Sales and development of glass capacitive touch switch modules
TEL: +81-3-6205-4424
e-mail: sales@noritake-itron.jp
http://www.noritake-itron.jp/
Image

Evaluation board developer and computer programmer supplier
TEL: +81-11-640-8800
e-mail: support@hokutodenshi.co.jp
http://www.hokutodenshi.co.jp/
Image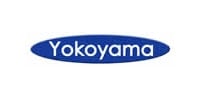 Touch module supplier
TEL: +81-76-267-5624
e-mail: h_fujita@yokoyama-gr.co.jp
http://www.yokoyama-gr.co.jp/
---
Image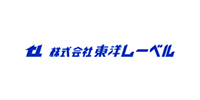 Sales and development of transparent electrodes for capacitive switches
TEL: +81-75-314-2117
e-mail: info@toyolabel.co.jp
http://www.toyolabel.co.jp/
Image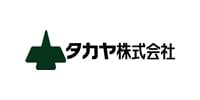 Developer of intelligent capacitive touch sensors with customized functions and pricing
TEL: +81-866-62-2015
e-mail: takaya_ems_sales@takaya.co.jp
http://www.takaya.co.jp/product/ems/