Despite various challenges recently including COVID-19 and inflation, Renesas has stayed focused on its purpose, people, and developing products and solutions that directly contribute to building a more sustainable future. We are thrilled to share our inaugural report that demonstrates our commitment and progress toward meeting Environmental, Social, and Governance (ESG) goals.
As a technology leader, we leverage our expertise and global supplier network to provide complete semiconductor solutions, including energy-efficient devices to your homes and advanced technologies that enhance driver safety – all while reducing environmental risks. We strive to ensure the health and safety of everyone and make a positive impact in the society where we live and work.
We invite you to explore our report and welcome your feedback.
Image

Environmental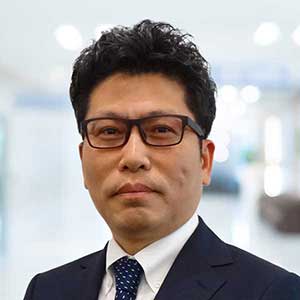 "Our goal is to support a sustainable society as well as foster corporate activities that enable both environmental conservation and healthy lives of people."
Eizaburo Shono
Senior Vice President and General Manager
Production and Technology Unit
2022 HIGHLIGHTS:
Pledged commitment to carbon neutrality by 2050
Reduced GHG emissions by 6.8%*
Reduced energy consumption by 1.2%
Obtained SBTi validation on GHG emission reduction target
Improved water intensity by 38%
Achieved water recycling rate of 32%
Maintained waste recycling rate at 92%
Obtained third-party verification of environmental data
Endorsed TCFD recommendations and expanded our reporting framework
In FY2022, Renesas Green Devices accounted for 93% of new product development and approximately 60% of total sales including affiliated products (See more details in the report)
* Figures were revised on July 1, 2023. Please refer to the Editing Policies for details.
Image

Social
"Our employees are our greatest asset and we have continued to invest in their growth and development."
Julie Pope
Senior Vice President and CHRO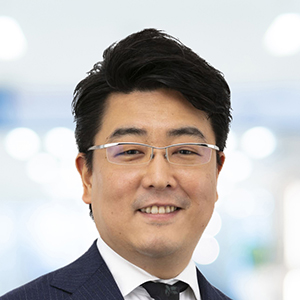 "Ensuring supply chain resilience and a safe and healthy workplace has been our top priority."
Shuhei Shinkai
Senior Vice President and CFO
2022 HIGHLIGHTS:
Provided emergency funding and support to our employees in Ukraine
Launched additional workforce flexibility initiatives and global employee education
Hosted multiple Diversity, Equity and Inclusion seminars and panel discussions
Expanded Diversity Promotion Group and the Women in Technology Employee Resource Group across the company
Established the Renesas Electronics Group Human Rights Policy and implemented the first human rights due diligence
Achieved 97% employee participation in human rights e-learning course
Received 90%+ supplier response to the Self-Assessment Questionnaire and confirmed agreement to our Supplier Code of Conduct
Obtained ISO 45001 certification for our main production bases in Japan
Included in CDP 2022 Supplier Engagement Leaderboard
Image

Governance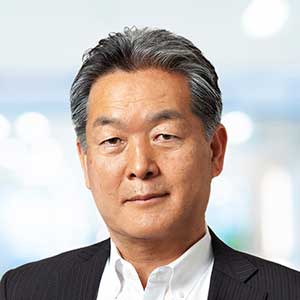 "We have made it our utmost priority to implement enhancements in Governance across all three groups – Board of Directors, Nomination Committee, and Compensation Committee."
Noboru Yamamoto
Independent Director (ESG Sponsor)
2022 HIGHLIGHTS:
Achieved Board gender diversity target of 20% in March 2022
Completed the first materiality assessment
Established a Security Council consisting of the CEO, CFO, General Counsel and the heads of IT and HR
Enhanced cybersecurity
Revised Renesas Global Code of Conduct