Winning Combinations
Renesas complementary product portfolios of Analog + Power + Embedded Processing + Connectivity work together to deliver comprehensive solutions.
Discover More Winning Combinations
New Products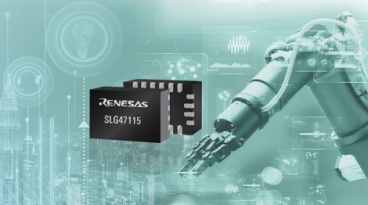 SLG47115 - Programmable Mixed-Signal Matrix with High Voltage Features
HVPAK™
Description
Discover a new level of integration. HVPAK lets you combine programmable mixed-signal logic with motor driving capabilities in a tiny, thermally efficient IC.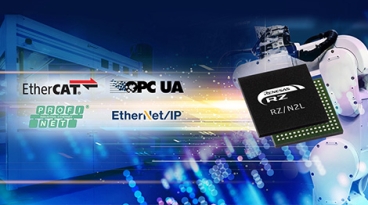 Ethernet Communication MPUs
RZ 32 & 64-bit MPUs
Description
RZ/N2L MPU simplifies implementation of TSN and industrial Ethernet protocols in industrial equipment.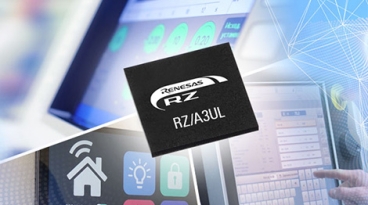 Powerful 1GHz RTOS-based MPUs Enable High-Definition HMI and Quick Startup
RZ 32 & 64-bit MPUs
Description
Choose the memory interface (DDR3L/DDR4 or Octal-SPI) and operating system (FreeRTOS or Azure RTOS) that best suit your development in industrial equipment and home appliances.