Image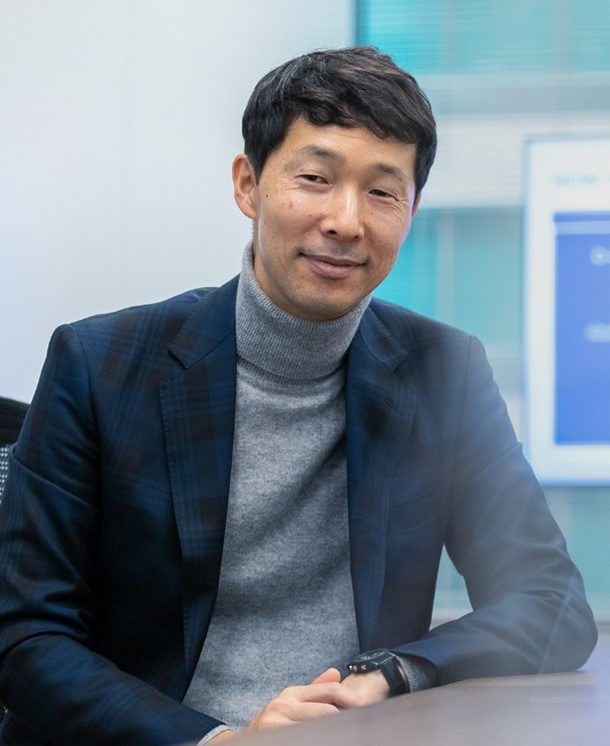 "My core belief is that semiconductor products and solutions Renesas develops directly contribute to achieving a sustainable future."


With over 21,000 employees around the world, we are united under one mission—to build a safer, greener, and smarter world where technology helps make our lives easier.
My core belief is that semiconductor products and solutions Renesas develops directly contribute to achieving a sustainable future. Our advanced technologies in smart factories and homes, connected cars, and EVs are great examples. We strive to enhance our quality of life, while reducing greenhouse gas emissions and preserving natural resources.

We have actively implemented various programs to reduce carbon footprint at our manufacturing sites, increase our water recycling rates, and build a resilient supply chain with our suppliers globally.
We invest in our people who are critical to our growth and achieve our sustainability goals. As a global company, we celebrate and promote Diversity, Equity and Inclusion and provide a rewarding and value-based workplace and career opportunities.
Since founding the Sustainability Promotion Office in 2020, we have made significant progress by working together with our internal and external stakeholders including the Board of Directors.
For the first time in 2022, we were included in three ESG related Financial Times Stock Exchange (FTSE) indices and received an "AA" rating from Morgan Stanley Capital International (MSCI). We are proud of these recognitions and invite you to learn more about our efforts and accomplishments in our first Sustainability Report.
We look forward to continuing our sustainability journey and sharing the positive impact of our offerings and capabilities each year.
Image

Hidetoshi Shibata
President and CEO
Renesas Electronics Corporation