DISCONTINUED SOFTWARE NOTICE - This software / tool has been discontinued.
Software support will continue in most cases. Please contact Renesas support with any questions.
The IECUBE for 78K0S is a high-Performance full-spec emulator for 78K MCUs. It provides high-performance debugging functions such as time measurement, coverage, and trace. In addition, a self-testing function detects faults in the IECUBE and performs maintenance.
Image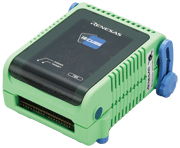 Release Information
Integrated Debugger ID78K0S-QB
Latest Ver.: V3.01
Released: Jan.13.2010
Details of upgrade (See Tool News)
*The following tool produced by partner is also available.