1. RH850/C1M-Ax Microcontroller
Renesas RH850/C1M-Ax in-vehicle microcontroller is specialized for traction motor control in hybrid electric vehicles (HEV) and electric vehicles (EV).
2. Model-based Development (MBD) solution for RH850/C1M-Ax 
Renesas provides a model-based development software products that use MathWorks MATLAB ®, Simulink ® and others as MBD solution for RH850/C1M-Ax. This product is currently available for purchase in two version which are Renesas IP Model for MILS and Motor SW Driver Model. 
The Renesas IP Model for MILS is a simulation model that reproduces the motor control timer (TSG3) and enhanced motor control unit (EMU3) installed in RH850/C1M-Ax under Simulink® environment. The register can be set exactly same as in the actual microcontroller and its behavior can be observed by PC. 
Motor SW Driver Model is a simulation model that is consisting of IP Model, SW Driver Model and sample application Model, providing auto code generation function. Aside from TSG3 and EMU3, A/D converter, R/D converter (RDC3A) and timer option (TAPA) drivers are also prepared, and the parameters of each driver function can be easily set by using physical values of floating point and constant. Furthermore, the C source of the sample application Model can be automatically generated by auto code and thus, making it possible to be executed immediately on the actual machine. 
These model products are available as paid/free version.
In case you want to buy paid version software package please contact us.
Free version with limited functions and expiration dates are distributed on the WEB. A separate free license key is required when using this version. Please contact us after confirming the downloaded contents.
RH850/C1M-Ax Design Support Resources | Renesas
There is no user support for the free version. However, users can exchange technical information in the Renesas Forum.
In addition, the version of the required development tools are shown in Fig1 and Fig2. If you have any inquiries, please contact us at the address below as we may be able to support with further discussion.
Image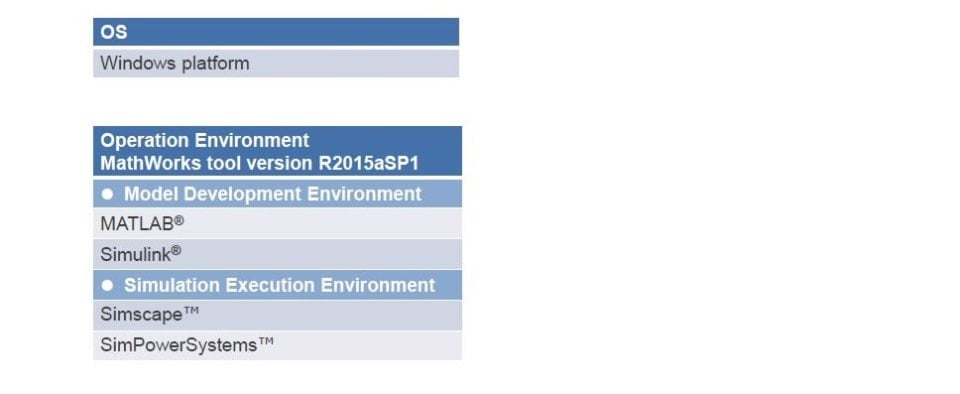 Fig1: Environment required to use Renesas IP Model for MILS
Image
Fig2: Environment required to use Motor SW Driver Model