RL78 Family Development Environment
Renesas Starter Kit (including all necessary boards, emulators, and software for initial installation), "Fast Prototyping Board" and other evaluation boards (for easy testing of MCUs), and various partner company solutions strongly support evaluation and development using RL78 family MCUs.
Renesas Starter kits
Image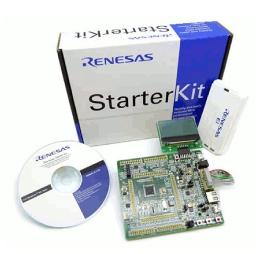 ALL-IN-ONE Tool Kit for Evaluation and Introduction of MCUs
Do you need to jump start your RL78 Family evaluation? If yes, this will be the best and affordable development toolkit for you. You can obtain all the development environment elements needed for evaluation or introduction of the MCU. The CPU board has the application headers to output the control signals from an MCU and can be connected to a user system for debugging.
Search from the starter kit product list >>
Evaluation Board
Image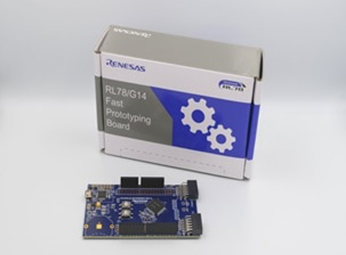 Built-in Emulator Circuit and High Expandability for Fast Prototyping
The Fast Prototyping Board (FPB) comes equipped with an RL78 microcontroller and is an evaluation board specialized for prototype development for a variety of applications. It has a built-in emulator circuit that is equivalent to an E2 emulator Lite so you can write/debug programs without additional tools. In addition, with interfaces such as Arduino and Pmod™ included and through-hole access to all pins of the microcontroller, it has high expandability.
Target Boards (CPU Boards)
Image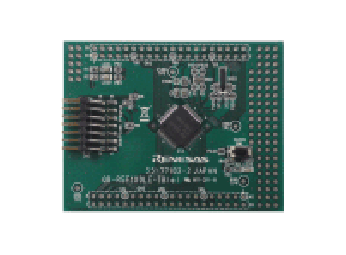 Quick and Easy Evaluation
These boards are beginner friendly and make it easy to evaluate the operation of MCUs. With all pins of the MCU joined to connectors on the edge of the board, you can create evaluation circuits by using a readily available universal board.
Learn more (Target Board / CPU Board for RL78 Family) >>
Evaluation Boards for Specific Fields
Image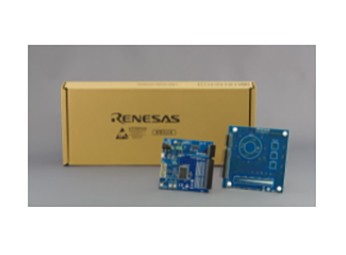 Capacitive Touch Evaluation System for RL78/G23
This evaluation kit enables easy evaluation of touch key solutions by using RL78/G23. Using the board and software included in the kit, evaluation can be started immediately after purchase.
Image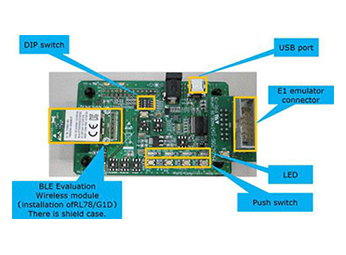 RL78/G1D Evaluation Board
The RL78/G1D board includes peripheral functions such as push switches and LEDs. The board eases the evaluation of the RL78/G1D MCU and the development and evaluation of Bluetooth® Low Energy applications.
Image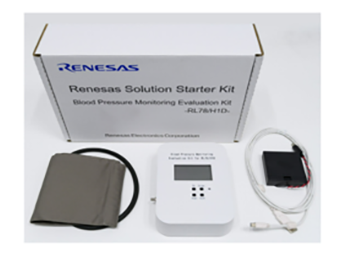 Blood Pressure Monitoring Evaluation Kit for RL78/H1D
This RL78/H1D Blood Pressure Monitoring (BPM) Evaluation kit is an ideal solution for evaluating oscillometric blood pressure measurement. The solution is based on Renesas' RL78/H1D microcontroller.
Search from the evaluation board product list >>
Solutions from Partners
A wide variety of solutions from Renesas Partners also available.