The Renesas MCU Guide App supports you to find the right suitable microcontroller out of the wide line-up of 16-bit and 32-bit MCUs Renesas Electronics can offer for your next application design. Using this smart MCU Guide App you will be able to do a search based on more than 60 parameters to find the right choice among the RA, RX, RL78 and Synergy Product Families.
MCU Guide App
Parametric Search

Image

Once the right fitting product for your application needs has been found, you can get instant access to the product details like datasheet, block diagram, sample ordering etc.
 

Image
Part Number Search
Community
If you have found a Renesas part name and wonder about the specification and feature set, simply key in this part number to the part number search interface to get full details.
 

Image

In addition this MCU Guide App offers a simple access to user community sites for RA, RX, RL78 and Synergy Family where you will be able to find the latest discussions on the different product groups. You are welcome to join these discussions and stay connected!
MCU Guide App Features
Easy-to-use MCU selection guide
Featuring RA, RX, RL78 and Synergy Product Families (Please note that not all products groups of each family are shown, but the one with focus promotion)
Parametric search with more than 60 selectable parameter categories
Part Number search
Comparing different selections by data table
Redirect to ordering options
Instant datasheet access
Access to product block diagram
Access to the RA, RX, RL78, Synergy communities
Finding the right MCU for your Big Ideas is now only a fingertip away!
Download the MCU Guide app now from either the Apple or Android stores or directly the APK file for Android
Download:
Apple - iOS
Renesas MCU Guide on the App Store (apple.com)
Image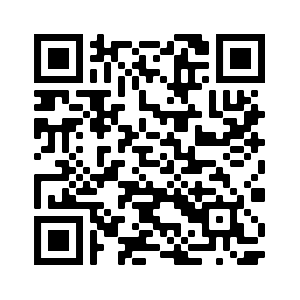 Google - Android
Renesas MCU Guide on the Play Store (google.com)
Image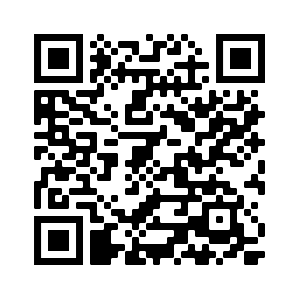 APK download - Android
Renesas MCU Guide App Rev1.1.0 (APK) (APK)
 
Image