Radiation Hardened and Radiation Tolerant Product Test Reports
Renesas offers a broad range of Renesas radiation hardened Class V (space level) compliant products for harsh environment and space applications. All Renesas radiation hardened SMD products are MIL-PRF-38535/QML compliant and are 100% burned in.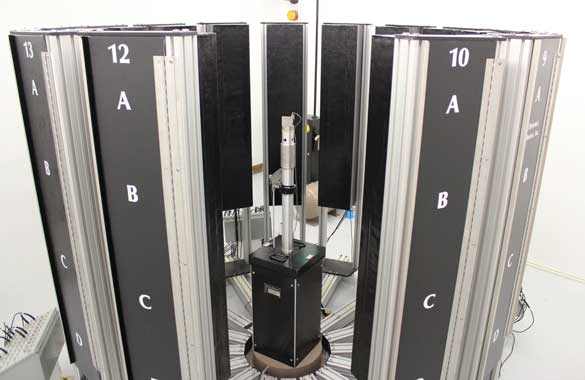 Wafer-by-wafer production testing qualification at both low (ELDRS) and high dose rate under biased and unbiased conditions.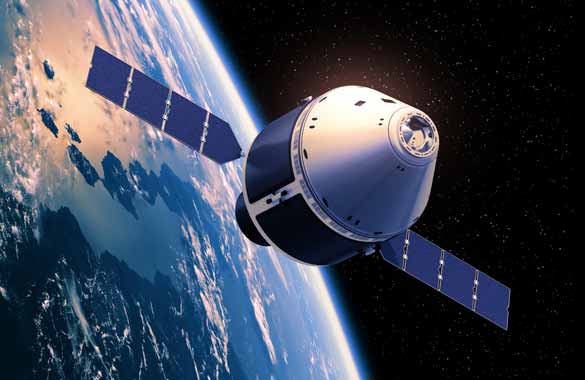 Single-event effects (SEE) testing of radiation hardened devices to characterize their performance in a heavy ion environment.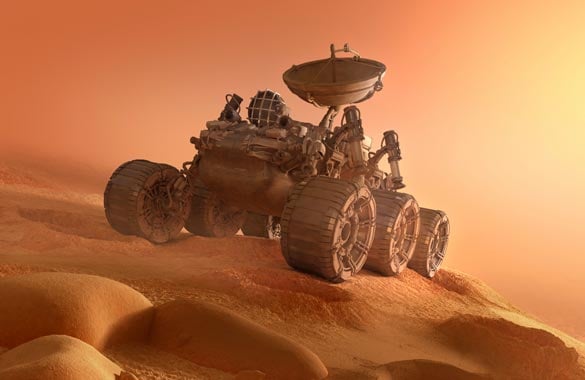 Testing to determine the sensitivity of a device to the displacement damage caused by a neutron environment.
Our Approach to Space Radiation Environments
As a major supplier to the military and aerospace industries, Renesas's product development methodologies reflect experience designing products to meet the highest standards for reliability and performance in challenging environments.
We're leveraging decades of experience designing for the most rigorous environments to deliver efficient, thermally optimized and reliable solutions that can be used across many applications with minimal qualification time.
Renesas tests and guarantees total ionizing dose hardness on a wafer-by-wafer basis to MIL-STD-883 Method 1019 using an in-house Gammacell 220TM 60Co irradiator. This testing is done at both high dose rates (50rad(Si)/s) and low dose rates (0.01rad(Si)/s. Renesas also characterizes and tests device performance for single-event effects and displacement damage.
~300 space-qualified radiation hardened products available
Consistent design and manufacturing in Renesas's MIL-PRF-38535-qualified facility in Palm Bay, Florida
Renesas is one of only a few RHA Defense Logistics Agency (Land and Maritime) QML suppliers
All products are fully Class V (space level) compliant
All products are on individual DLA SMD drawings