Introduction
We make the core software that drives the brain, the semiconductors, at the center of the increasing highly featured and complex systems brought together through E/E architectures. 
Background
Our Global teams work in collaboration with Tier 1 industry leaders to define the systems you will take for granted in your self driving, all-connected, electric vehicle of the future.  To make it happen we need the latest automotive, as well as related technologies to be integrated through innovative system designs, qualified by meticulous verification and validation and delivered timely through efficient and modern development methods and infrastructure. 
Software is, more and more, becoming the differentiator factor. Our OEM/Tier 1 partners expect not only industry leading silicon solutions, but also the Core Software needed to realize the full potential of the hardware "muscle".  As a result, Renesas is investing not only in technology but also into transforming its development philosophy to be based Agile practices.  
The infrastructure team provide both the skeleton and nerve system.  Providing the support infrastructure, tools and support needed not only by the development teams to produce complex and high-quality products using the latest techniques, but also to enable efficient tools to work with customers, marketing, quality assurance, etc.
Image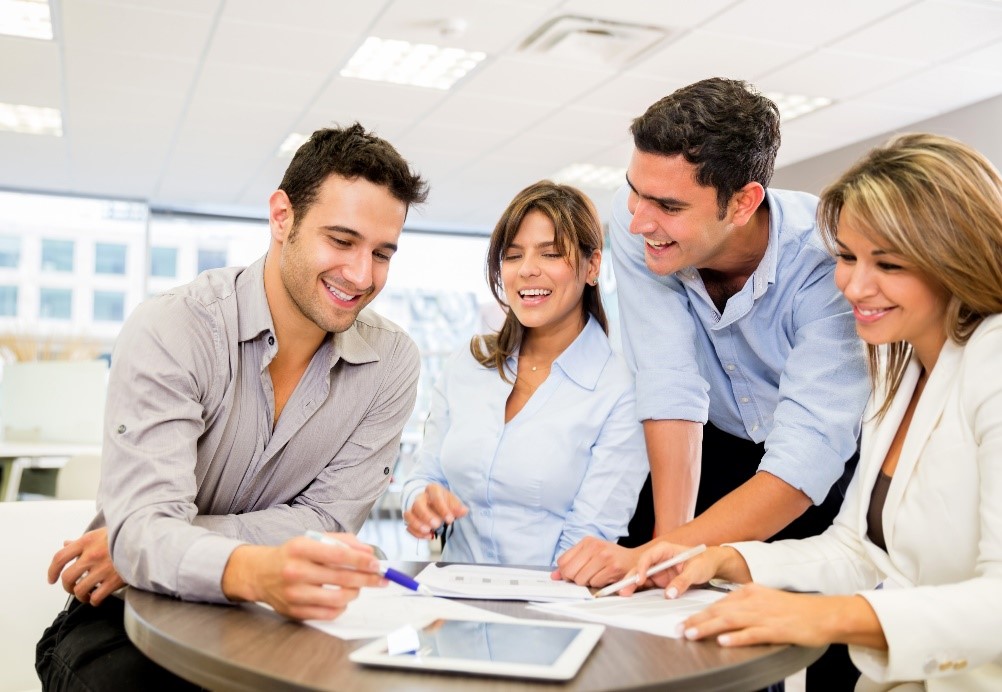 Responsibilities
Be part of the Global team driving Renesas's transformation.
To define and implement the strategy for the development environment, servers, tools and support.
To enable the advanced Infrastructure needed to supporting Continuous Integration(CI)/ Continuous Delivery(CD)
To make our lives easier so we can create the solutions our customers deserve
You will take the initiative to contribute new ideas, propose and implement solutions, lead and develop engineering teams to face the challenges the revolution brings.
You will work with teams scattered over the Globe, working on multiple technologies and products to solve complex issues. 
You will work with experience teams who have delivered generations of world class solutions Si and the enabling software including Drivers, Tools, Middleware and the Support that our customers demand
Image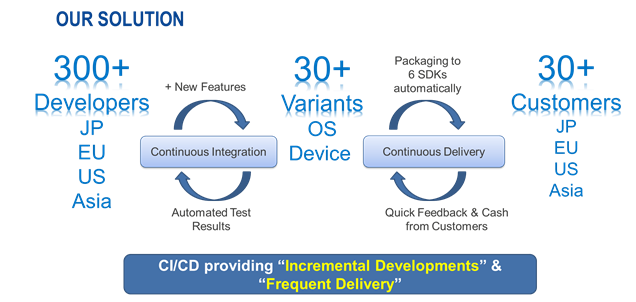 Summary
We offer the opportunity to grow personally and advance your career as you learn new and exciting technologies.  You will apply your experience and knowledge to implement and advance Renesas's world class software development environment. 
Be part of the Revolution
 
< Link to employment >
Software DevOps Engineer for Automotive Software (renesas.com)