Published: June 9, 2021
Do you know that the RX family of 32-bit MCUs supports Microsoft Azure RTOS? Azure RTOS has a certification program that ensures the operation of Azure RTOS works on certified evaluation kits. Our development kits, RX65N-Cloud-Kit and RX65N-2MB-Starter-Kit-Plus, have obtained this certification.
Image

Image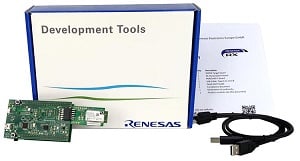 RX65N Cloud Kit | Azure Certified Device catalog (https://devicecatalog.azure.com/)
Image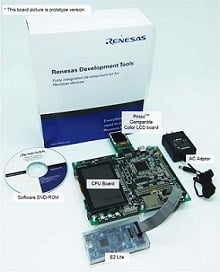 Renesas Starter Kit+ for RX65N-2MB | Azure Certified Device catalog (https://devicecatalog.azure.com/)
In recent years, major cloud vendors are providing cloud solutions including real-time operating systems (RTOS), making it easier for edge devices to connect to the cloud.
In addition to FreeRTOS for AWS cloud service, the RX family now also supports Azure RTOS and offers an environment where you can easily connect to Microsoft Azure.
If you are considering using Azure, please try the sample code for the RX family MCU provided in the Azure RTOS Git Hub link below.
https://github.com/azure-rtos/samples
Image

In our development environment e2 studio, you can download the latest version of Azure RTOS and create/build a project quickly by following the instructions on the project creation screen.
 
Image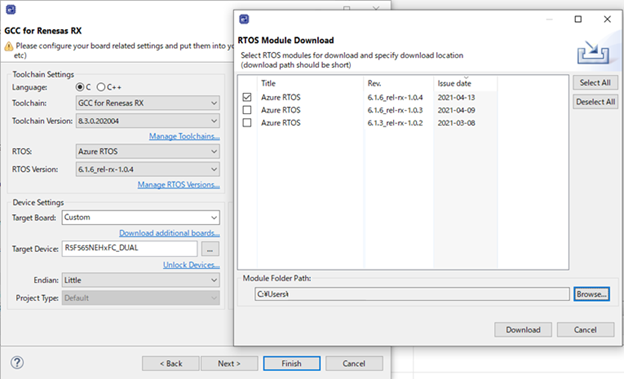 Using the sample code provided, it enables connection to the Azure IoT Hub and data can be transferred to the cloud.
It is also possible to display the data on the dashboard.
 
Image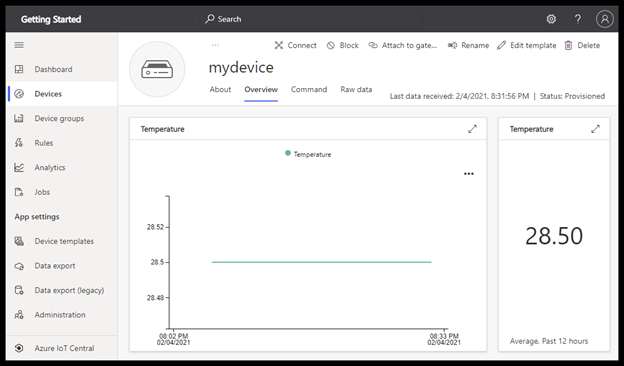 We have many more solutions that are not introduced in this article. Please visit the below link to get more information about the RX family cloud solution and sample code.
https://www.renesas.com/rx-cloud
We are planning to obtain Azure Certification for other evaluation boards such as RX72N. There is also a plan for a hands-on seminar for Azure IoT. Please stay tuned to find out our next information.