Designing with the Go Configure™ Software Hub
The free Go Configure Software Hub provides development support for a variety of products, including GreenPAK configurable mixed-signal matrix and ForgeFPGA™ devices. Designing a custom solution with the Go Configure software hub is hassle-free and doesn't require an evaluation kit to get started, making it accessible for users to create their own unique circuits without additional hardware.
Designing with GreenPAK uses a completely graphical process, eliminating the need for programming languages or compilers. This allows designers to configure, program, and test custom samples within minutes, especially when working with the GreenPAK Advanced Development Board or any of our other hardware tools.
Schematic capture-like design and routing
The entire component library shows available resources for each device
Easy component configuration
Rapid design iterations
Real-time simulation of circuit solution
Example projects and support documentation
Image
Image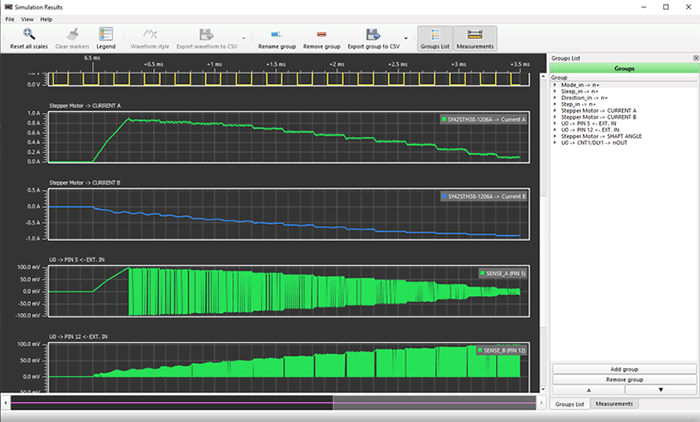 Circuit Design with GreenPAK
Each GreenPAK device has multiple macrocells, each capable of being configured to deliver a lot of different functions to suit your design needs: from logic functions to voltage regulation and much more. Check out the GreenPAK Applications page for circuit design examples.
The GreenPAK development process is built with the goal of providing a maximum level of support and clarity for the customer. A wide set of development and evaluation tools in combination with the free GUI-based Go Configure Software Hub allows you to design the circuit in minutes, and get first prototypes in hours. The production samples are available in a few days, and mass production can be completed in several weeks.