Innovation. Collaboration. Integrity. Intelligence. Those are the core values of Shenzhen Kaifa Technology (Chengdu) Co. Ltd. (KAIFA). The company focuses on Internet of things (IoT) solutions for smart utilities for electricity, water and gas. It provides customers with comprehensive solutions and supporting services that integrate data collection terminals, communication gateways, software systems and cloud platform services.
With over twenty years' experience in independent R&D, KAIFA has obtained more than one hundred patents and international standardized certificates. This spirit of innovation, combined with a desire to be close to customers, has seen the company prosper in an increasingly global market.
KAIFA has delivered more than 48 million smart meters to Europe and over 80 million smart meters worldwide, serving 80 utilities in 39 countries. Meanwhile, its advanced metering infrastructure (AMI) system has been deployed in more than 10 countries and can accommodate over 15 million smart metering devices. To ensure these customers receive the best possible service, and to support its own business development goals, KAIFA has set up branches in the United Kingdom, the Netherlands, Thailand, Uzbekistan, Israel, Brazil, Shenzhen and Hong Kong as well as other countries and regions.
Image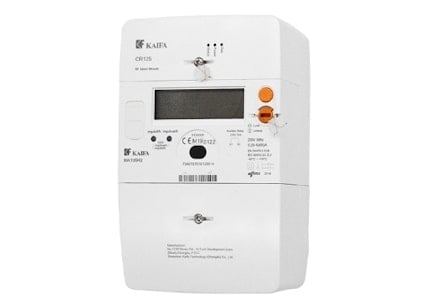 Image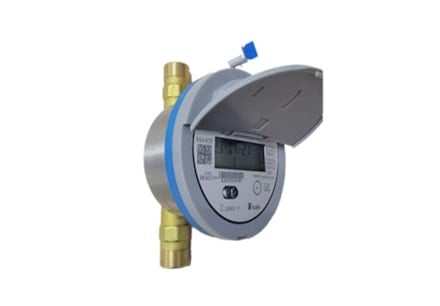 Image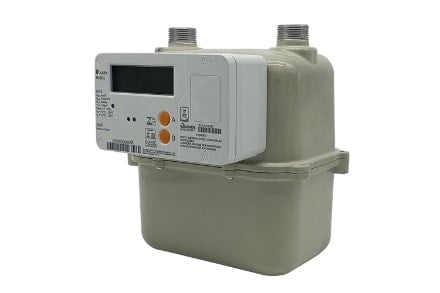 Enabling sustainability through innovation
"As a company, we have always focused on sustainable innovation. Our smart metering range is designed and built to help consumers and utilities to manage energy and water use better, cutting costs and saving the world's natural resources," says Yafei Wang, Bluetooth® LE Module Design Engineer at KAIFA.
KAIFA's smart meters and AMI solutions are known for their reliability and their sophistication in terms of power line communication (PLC) and wireless communication. For the latter, KAIFA has designed a Bluetooth module based on the Renesas DA14531 SmartBond™ Ultra-Low Power Bluetooth® 5.1 System-on-Chip. This module is compatible with KAIFA's smart electricity, water and gas meters and handheld terminals.
Small size, low power
The DA14531 is part of the Renesas SmartBond TINY™ family, the world's smallest and lowest-power Bluetooth 5.1 SoCs. The family was developed to bring mobile connectivity to places that were previously out of reach. It proved the right fit for KAIFA as, despite its small size and power consumption, it still delivers excellent performance thanks to its powerful 32-bit Arm® Cortex®-M0+ processor.
"The DA14531 had all the technical capabilities we were looking for," Wang explains. "And Renesas back that up with excellent all-round support. For example, when we found a problem during mass production testing, they worked with us to identify the root cause and then solve the issue. We also called on their assistance to help us achieve customer certification." The feature upgrades in Renesas Bluetooth LE roadmap devices, like the boosted transmit power, enhanced temperature range etc., align with KAIFA's metering product planning nicely.
Learn more about the DA14531 SmartBond TINY™.
Learn more about the complete portfolio of Renesas Bluetooth® Low Energy products.