Renesas is a leading supplier of custom mixed-signal solutions. We deliver precisely engineered solutions that provide best-in-class performance-optimized to space, cost and scheduling constraints.
Renesas, a market leader in custom power management ICs (PMICs) and mixed-signal ASICs, has a proven track record and long history in its close collaboration with industry leaders to deliver customized, high-performance solutions. The company's exemplary record has resulted in multi-generational partnerships which have firmly established Renesas as a trusted partner of choice.
Integrate to Differentiate
Renesas enables many of the most unique and advanced electronics products on the market today. Its broad, mixed-signal portfolio ranges from advanced power conversion topologies, battery chargers, audio solutions, digital and analog interfaces to linear analog and signal conditioning technologies. Renesas' digital capabilities include embedded computing as well as memory to empower next-generation solutions. Advanced packaging technologies co-developed with the company's packaging experts and vendor partners continue to deliver leading-edge solutions in the mixed-signal market.
Image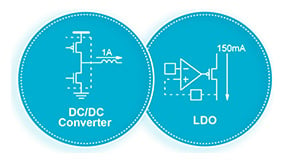 Power Management
Image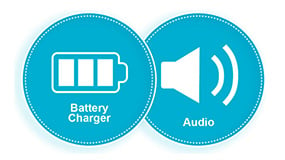 Battery Chargers
Image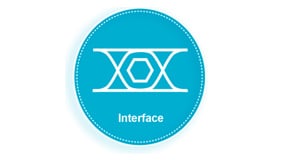 Interface
Image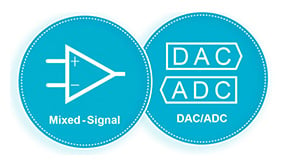 Signal Conditioning
Image
Computing
Image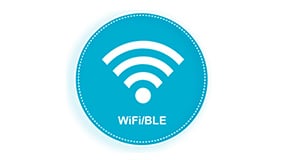 Connectivity
Image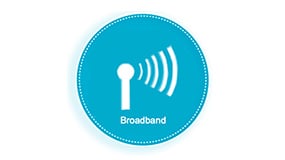 Broadband
Time-to-Market
Renesas is the leading pure play provider of advanced power management ICs. This level of success was achieved through absolute attention to detail. Renesas ensures that all IP is proven to perform as designed. Its accumulated library of leading-edge technologies enables Dialog to execute flawlessly and deliver "First Time Right" solutions.
Operational Excellence
Renesas' long-standing relationships with world-class manufacturing partners for wafer fabrication back-end assembly and test provide access to advanced mixed signal process nodes. Expertise in mixed-signal ASIC design and development from concept to production guarantees the highest levels of quality. Our unparalleled high-volume production ramp capability (from zero to 80M units within a quarter) empowers customers to rapidly deliver new products to market. The internal supply chain team at Renesas has delivered 99%+ on-time-delivery (OTD) while working closely to react to today's dynamic and volatile market conditions.
Applications
Some examples of recent ASICs developed are shown below. For more information on these ASICs or on an ASIC that meets your application requirements, contact us today.
Charge Battery Controller for NiMH Batteries