Winning Combinations
Renesas complementary product portfolios of Analog + Power + Embedded Processing + Connectivity work together to deliver comprehensive solutions.
Discover More Winning Combinations
New Products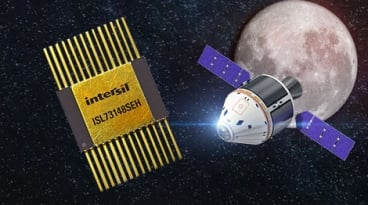 Rad-Hard Precision ADC
Subtitle
Integrated 8-channel MUX plus PGA
Description
Ideal for telemetry and sensing applications delivering highest performance, reduced system complexity and smaller PCB area.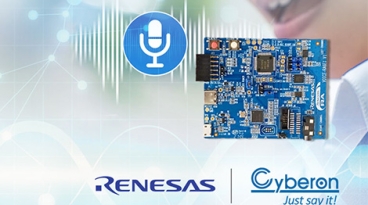 Voice User Reference Kits
Subtitle
RA Family Arm® Cortex®-M Based MCU
Description
Renesas voice kits make it easy to add a Voice User Interface in minutes using your own voice
RA2E2 Fast Prototyping Board
RA Arm® Cortex®-M MCUs
Description
Reduce prototype development cost and time‑to‑market without purchasing additional tools by using the RA2E2 FPB to test new ideas and quickly create prototypes.