It was very exciting to attend and present at IDT's inaugural Technology Seminar yesterday in Taipei which kicked off our global seminar series. More than 240 attendees braved the heavy rain and traffic to attend and contribute to an incredibly successful event which included in-depth technical seminars and demonstrations from several of IDT's experts including topics on Wireless Power, Timing, RF and the latest in sensing technologies.
I gave a keynote presentation discussing the factors that would impact the expanded adoption of wireless power beyond early adopters to the 'early majority' and mainstream users. My talk focused on the pricing trends in the smartphone market and the impact this might have on the adoption of wireless power. Apple has changed the pricing paradigm on high-end, premium smartphone models with a gradual increase over the last four years since the introduction of the iPhone 6 series. Interestingly, the 6+ (the high end model) was introduced at around $749 – the same price as the 'lower-end' XR introduced 4 years later. The premium Android smartphones appear to be following Apple's lead with Samsung, Sony and Google all introducing premium models at a higher price – note Huawei's Mate20 launched at $1100-1200. My hypothesis is that the mid-range market will also follow this upward price trajectory, but will be bound by cost-sensitive markets, such as China and India. This trend toward increasing or maintaining prices for new models may allow more advanced features, such as wireless power, to begin to trickle down into the mid-range models...or cross into early majority adoption. 
After the keynote, we broke off into separate technology tracks. In the Wireless Power track, Gopi Akkinepally started with an overview of wireless power, the relevant standards and the importance of designing to the WPC Qi standard before Rui Lui presented in-depth material on transmitter and receiver design. Not even a mid-afternoon earthquake could dampen the enthusiasm at the seminar! Gopi closed the sessions with a look at bi-directional communication and more practical implementations of IDT wireless power products and designs.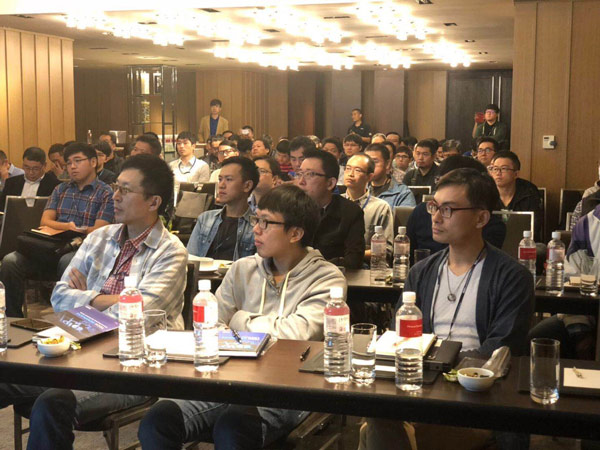 Throughout the day, there were a number of demonstration areas from the various IDT business units our distribution partners to show the application of many of the technologies discussed in the various sessions. Following the day of technical sessions, we enjoyed a very lively and interactive Q&A session covering a wide variety of topics. What a great opportunity to engage directly with our customers and partners.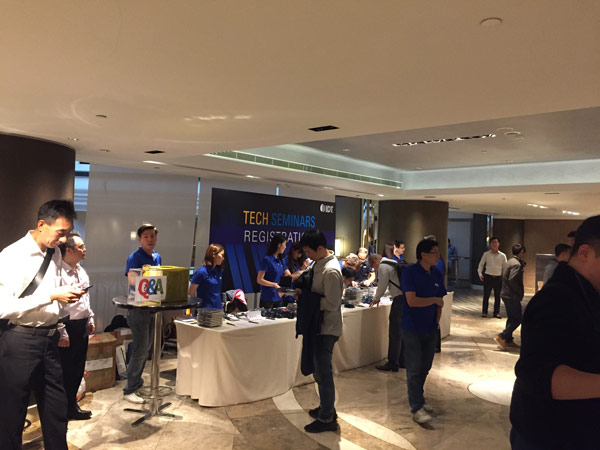 Many thanks to the IDT Taiwan team and to our distributor partners and sponsors – Maxtek, Macnica Galaxy, Pantek Technology and Avnet – for making the event a huge success. Now we're off to Shanghai on Thursday, hope to see you there.
For more information on wireless power technology and IDT's latest solutions, please visit idt.com/wirelesspower.