RZ/G Labo provides information useful for product development on the RZ/G platform.
CIP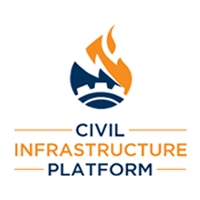 The CIP Super Long-Term Support kernel is introduced into RZ/G Linux Platform ! RZ/G Linux Platform reduces kernel maintenance costs and users can easily introduce industrial-grade Linux kernel to the product.
Renesas Electronics Corporation
Solution Example (Demo Video)
MIRACLE Secure OTA is a cloud system that realizes secure data deployment and updates that can be used by RZ/G.
MIRACLE Secure OTA uses various certifications and performs mutual authentication of the developer and the device, preventing unauthorized software to enter the IoT device. In RZ/G's case, the product certificate is stored in the security region TSIP. Because the certificate cannot be controlled from the outside, the certificate's safety can also be secured. It can widely support from the modification of minute contents to the major version upgrade of firmware and OS level.
Renesas Electronics Corporation
This is the Renesas RZ/G1 video door-phone demo in which one live video signal and three H.264-compressed MP4 movies are sent over Ethernet between sending and receiving boards (in this case RZ/G1M Starter Kits). This demo showcases multi-stream video compression/decompression along with Qt graphics.
Renesas RZ/G Qt and Multimedia Demo
Renesas Electronics Corporation
The Linux BSP provided with the RZ/G Development kits contains a number of demos that can be launched from the Linux desktop. These include several demos that come with the Qt framework – for instance: Qt everywhere, Qt cinematic experience, as well as numerous Qml video shader effects.
Renesas RZ/G Embedded Vision Object Recognition Demo
Renesas Electronics Corporation
This is an example of a computer vision application that demonstrates object identification on the RZ/G1M microprocessor. It was developed by Renesas software partner, Uncanny Vision, and uses the Caffe deep learning framework and a convolutional neural network (CNN) - called the Uncanny DLL (Deep Learning Network) - to perform the object identification.
Renesas RZ/G and Crank Software Demo
Renesas has partnered with GUI tool developer, Crank Software, for both the RZ/A and RZ/G Series of MPUs.In this multi-application demo, created with the Crank Software Storyboard Suite and running on the RZ/G1M MPU,we demonstrate sample UIs for home or industrial thermostat, security panels, and building automation.
Renesas Electronics Corporation
Solution Partners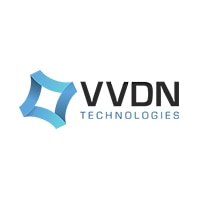 Industrial Surveillance Camera
Industrial Surveillance camera is a 1080p CMOS camera based on Renesas R8A77450 (RZ/G1E) Processor with IR LEDs and night vision capability. It contains one main camera and there is a provision for secondary AHD camera on board, which user can add if required. Surveillance camera captures the video and stream it over Ethernet/ 4G LTE/ Wi-Fi networks.
VVDN Technologies Pvt Ltd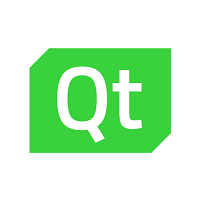 Qt has everything you need to quickly and cost-effectively design, develop, test, deploy and maintain your software for any project. Focus on creating the best user experiences instead of coding what's already been coded for you.
Software Research Associates, Inc.
Real-Time Capable Virtualization Solutions
In the course of the more and more increasing amount of CPU cores on modern embedded systems, virtualization becomes an important issue in current and future projects. Jailhouse offers Real-Time Capable Virtualization Solutions.
emtrion GmbH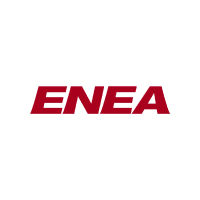 Support, maintenance, customizations, optimizations, and BSP development for a Linux distribution require expertise and a substantial commitment of time and efforts throughout the product life cycle.
ENEA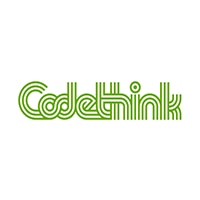 In general Codethink provide:
Software engineering to deliver hard, system level projects
World class Linux and Open Source expertise
Solution and architecture design
Consultancy to improve software engineering practice
Design and build of software engineering tools
Strategies for long term maintenance of software
Lower client dependence on software vendors and third parties
Leveraging open source software and practice
Leveraging automation
KritiKal Solutions Pvt. Ltd.