Winning Combinations
We offer a comprehensive lineup of MCUs, SoCs, Power, and Analogs. By using pre-verified reference designs with the right combination of products, we can accelerate design and shorten product development cycles while adding value.
画像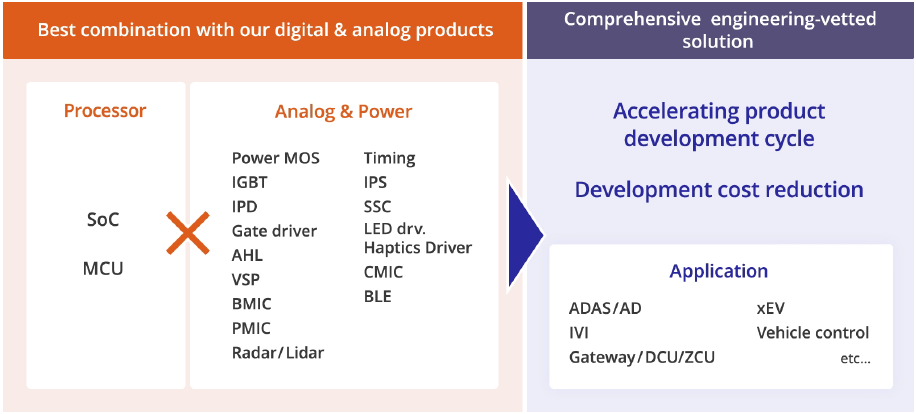 ---
Easy-to-Start Automotive Approaches
Create an environment that is Easy-to-Start, easy to use, and can be developed in a short period of time.
Easy-to-Start is a Standardized Development Environment "Easy-to-Use" / "Easy-to-Develop" for Time to Market, It consists of three components: "Easy-to-Access," which aims for a highly accessible UX. These three "Ease" features will accelerate the development cycle and enable rapid market launch.
画像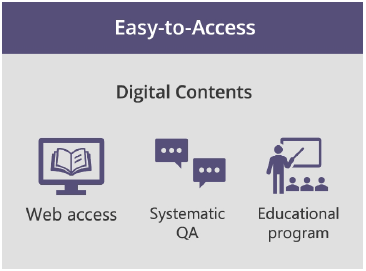 Even if your development resources are limited, there is no problem. Renesas provides a full range of services, including after-sales support and educational programs, to support companies with insufficient resources.
画像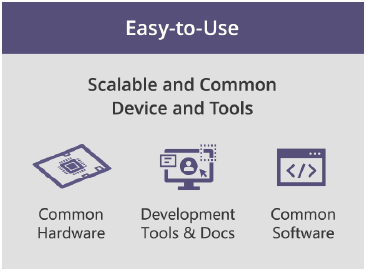 A standardized development environment has high reusability. Renesas can reuse not only the same application in the same generation, but also different applications in the same generation and even between different generations.
画像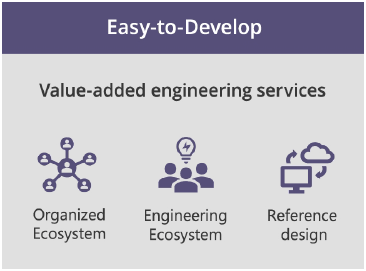 We have partner ecosystems, communities, and other networking and collaboration opportunities that are beneficial to engineers. This facilitates early market launch of products with high market needs.
Renesas software provided for customer system development can be reused across product generations, segments, and applications, contributing to the reduction of development costs over the medium to long term.
画像
---
Related Case Studies