Energy Harvesting in Embedded Systems is Now a Reality
The exclusive Silicon on Thin Buried Oxide (SOTB) technology from Renesas breaks the previous trade-off between getting either low active current or low standby current consumption – previously you could only choose one. With SOTB, you get both without compromise. Additionally, SOTB supports high operating frequency for high performance and small silicon node geometry for high-density memory. This is a recipe for very capable, extreme low-power applications that run from harvested ambient energy – no batteries required.
Image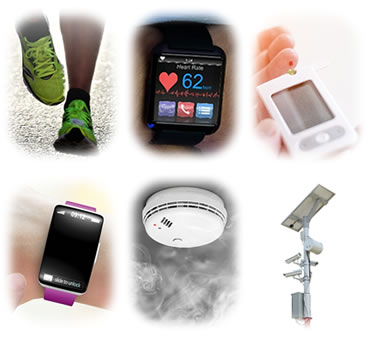 Image

Image

Technical Overview
A disruptive extreme low-power technology exclusively from Renesas.
Extreme low active and standby power, speed scalability, high performance analog with low noise, and high immunity to disruption from particle radiation.
The new product family using the SOTB™ process has been renamed
the RE Family and the first product has been released.