软件停止发行通知:
该软件/工具已停止发行。
软件支持将继续提供。如有任何疑问,请联系瑞萨电子查询。
The IECUBE for 78K0S is a high-Performance full-spec emulator for 78K MCUs. It provides high-performance debugging functions such as time measurement, coverage, and trace. In addition, a self-testing function detects faults in the IECUBE and performs maintenance.
图像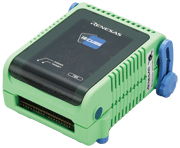 Release Information
Integrated Debugger ID78K0S-QB
Latest Ver.: V3.01
Released: Jan.13.2010
Details of upgrade (See Tool News)
*The following tool produced by partner is also available.