Accelerated Path to Production
Kickstart your development with this reference solution from Renesas. Customers receive physical modules along with full hardware and software source collateral to aid in their own automotive designs.
The system is pre-configured to showcase all solution features as an out-of-the-box development experience.
图像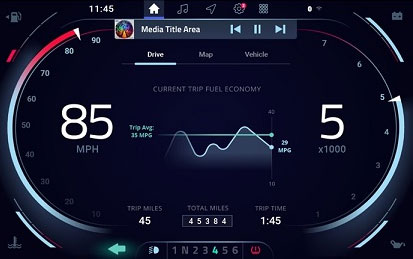 A true white-box solution designed for a wide array of integration and test situations including desktop, environmental, hardware-in-the-loop (HiL), safety integrity level (SiL), and vehicle platforms.
Cockpit ECU Hardware
Based on R-Car M3, the Cockpit ECU reference hardware jumpstarts your automotive development by shortcutting several difficult and time consuming challenges including high-speed LPDDR4 layout, peripheral layout, design optimization, and functionality testing.
Hardware deliverables include:
ECU
PCB schematic
PCB layout
HW parts library
Board bring up procedure and SW test utility
High-speed memory simulation assets
Mechanical enclosure CAD model
图像

Cockpit ECU Software
The Cockpit ECU software package is delivered as a transparent mixture of FOSS and proprietary source code. Renesas proprietary code may be modified, changed and distributed as the customer requires. This creates a full white-box baseline solution. The software package includes:
BSP and drivers
Virtualization with GHS Integrity safety content and automotive-grade Linux IVI content
Multiple display outputs (up to 3x)
Polished and flexible UI with The Qt Company
Multimedia support of audio/video playback
Navigation from Mapbox
Robust Bluetooth®stack from Clarinox
System settings and user profile support
Connectivity interfaces: Automotive Ethernet, CAN/CAN FD
Audio interfaces: A2B® Automotive Audio Bus for superior audio with low latency
Telematics interfaces: Wi-Fi, BT, LTE
Camera integration supporting surround view, backup camera
图像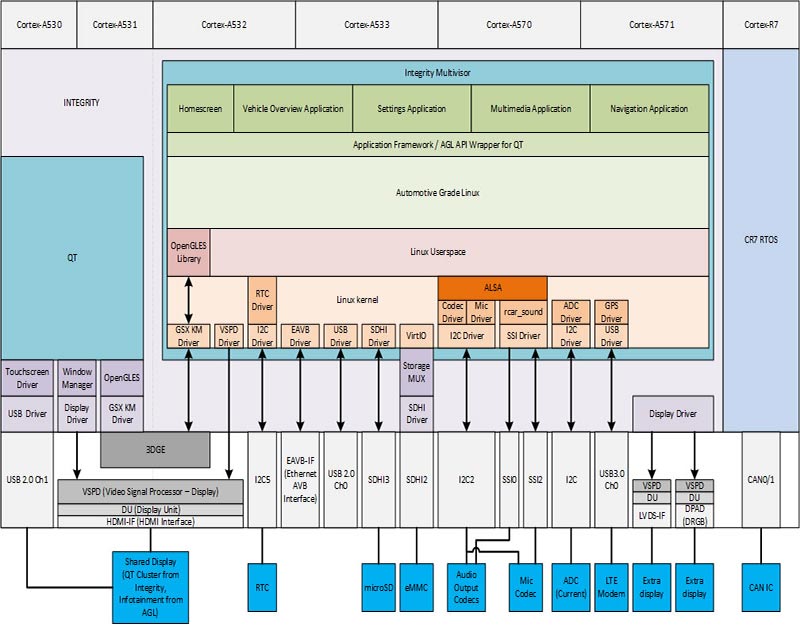 图像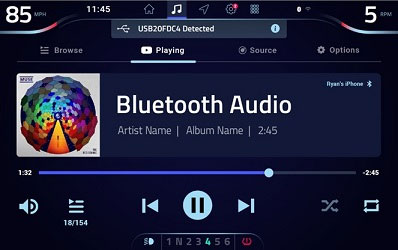 Cockpit ECU Related Resources
Green Hills Software
Green Hills Software's INTEGRITY RTOS and its secure Multivisor virtualization:
R-Car Cockpit ECU Reference Solution
图像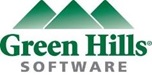 Qt
Qt offers a polished and flexible user interface:
图像

Mapbox
Mapbox offers automotive navigation:
图像

---
Clarinox
Clarinox offers a comprehensive Bluetooth SW stack:
Clarinox Automotive Connectivity
图像

Analog Devices, Inc.
Analog Devices, Inc. offers A2B® Automotive Audio Bus hardware and software with superior audio and low latency:
图像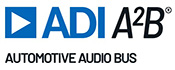 Through collaboration with many tool vendors, Renesas offers development tools for a variety of automotive systems.