Learn Renesas' approach to today's key technology solutions to see how our devices could be used in your next project.
Technology Solutions
---
IP Products (IP License)
Available in Any Configuration You Like – IP Core, Subsystems, Peripheral Solutions
Renesas has incorporated a broad range of intellectual property (IP) into its microcontrollers and system-on-chip products, including CPU IP, communication interface IP, timer IP, memory IP, and analog IP. IP licenses available now include CPU core (RX cores, SH cores, etc.), timer IP for motor applications, USB cores, and SRAM.
Learn More About IP Licenses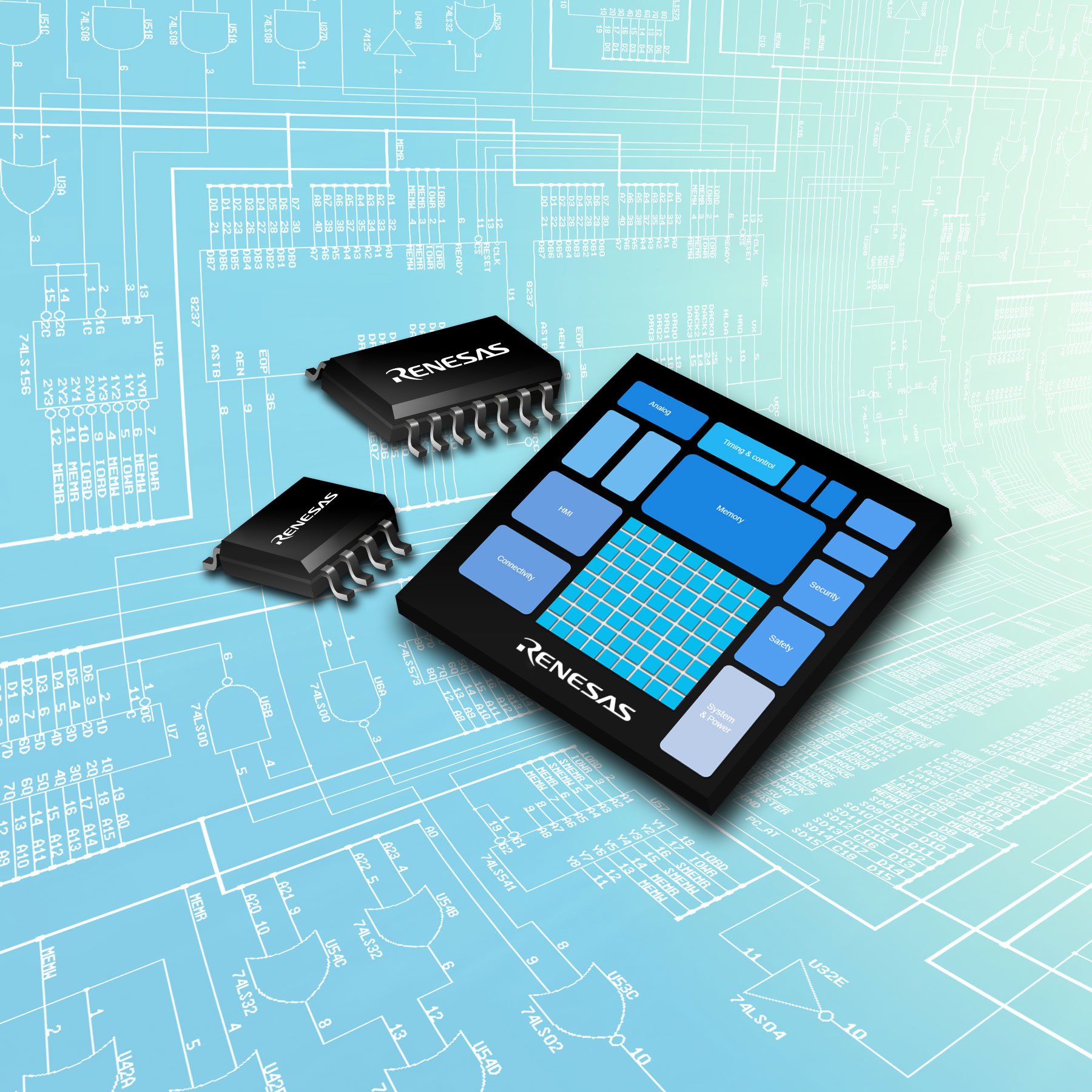 ---
Renesas Process Technologies
PR40 is an advanced complementary bipolar process on bonded-SOI substrates that is used to optimize performance for high voltage precision analog applications.
Renesas R3 technology combines the best features of fixed-frequency PWM and hysteretic PWM while eliminating many of their shortcomings.
R4 modulation technology provides a compensation-free control loop that eliminates external compensation resistors and capacitors.
Renesas R5 controller technology is a proprietary modulation technique that offers the fastest response to changing output load conditions.