ESG Evaluation
SNAM Sustainability Index
The REL Group was selected as one of the brands for the 2019 SNAM Sustainability Index established by Sompo Japan Nipponkoa Asset Management Co., Ltd. (SNAM), which allowed the Group to display the logomark of the Index. The SNAM Sustainable Operation whose operation started in August 2012 is a responsible investment product for pension funds and institutional investors that make investments in a variety of companies with a high ESG (environment, society and governance) reputation.
The brands for the Index are reviewed annually based on the results of the Bunanomori Environment Questionnaire conducted by Sompo Health Support Inc. and the Integrex Survey conducted by Integrex Inc.
Image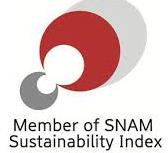 Third-party Opinions
Third Party's Opinion on Our Environmental Report 2020
Opinions from third parties have been received on this environmental report 2020. Comments from Associate Professor Ueda, who is researching "Environmental Integrated Production System" at Tokyo University of Agriculture. The Renesas Group will continue to promote environmental activities based on the opinions received.
This environmental report arranges the company's activities around SDGs to present the social significance of each activity in an easy-to-understand manner. Moreover, it clearly shows the production activities that cover the entire process up to disposal and the results of such activities, demonstrating that the company's activities deserve certain acclaim. That being said, I would like to propose some areas of improvement by activity (1. Eco-Factories Activities, 2. Eco-Products Activities, and 3. Eco-Communication Activities) in expectation of the company's further commitment to active environmental activities.
1. Eco-Factories Activities
For the next fiscal year, I expect that you create an environmental report that focuses on the outsourced waste management and that you reconsider your approach to production activities. In order to realize a true sustainable society, you need to set the end of production activities not at disposal, but at recycle.
You should build a recycling production system that enables the waste generated by Renesas Electronics Corporation to be processed properly and then injected back into the production activities.
2. Eco-Products Activities
Active R&D efforts toward the creation of eco-friendly products were very hard to understand. As specified in this environmental report, environmental considerations in business decision making are becoming more demanding each day. In the midst of such a social context, one of the indexes to evaluate eco-friendly products is the research and development (R&D) expense. The R&D expense of Renesas Electronics Corporation related to environmental efforts for 2019 (January 1 to December 31, 2019) on page 12 is 6 million yen. The total R&D expense in the securities report created for the same period, however, is 127.094 billion yen. Simply put, the expense to reduce environmental load accounts for about 0.005% of the total. I think that you should re-examine whether this percentage is justifiable in the industry.
3. Eco-Communication Activities
I would like you to show the views of stockholders concerning the environmental efforts by Renesas Electronics Corporation in areas other than environmental awareness-raising via internal training and social contribution activities for biodiversity. The provision of stockholder evaluations not only further enhances stockholders' awareness of social investment but also serves as an important message to new stockholders.
Image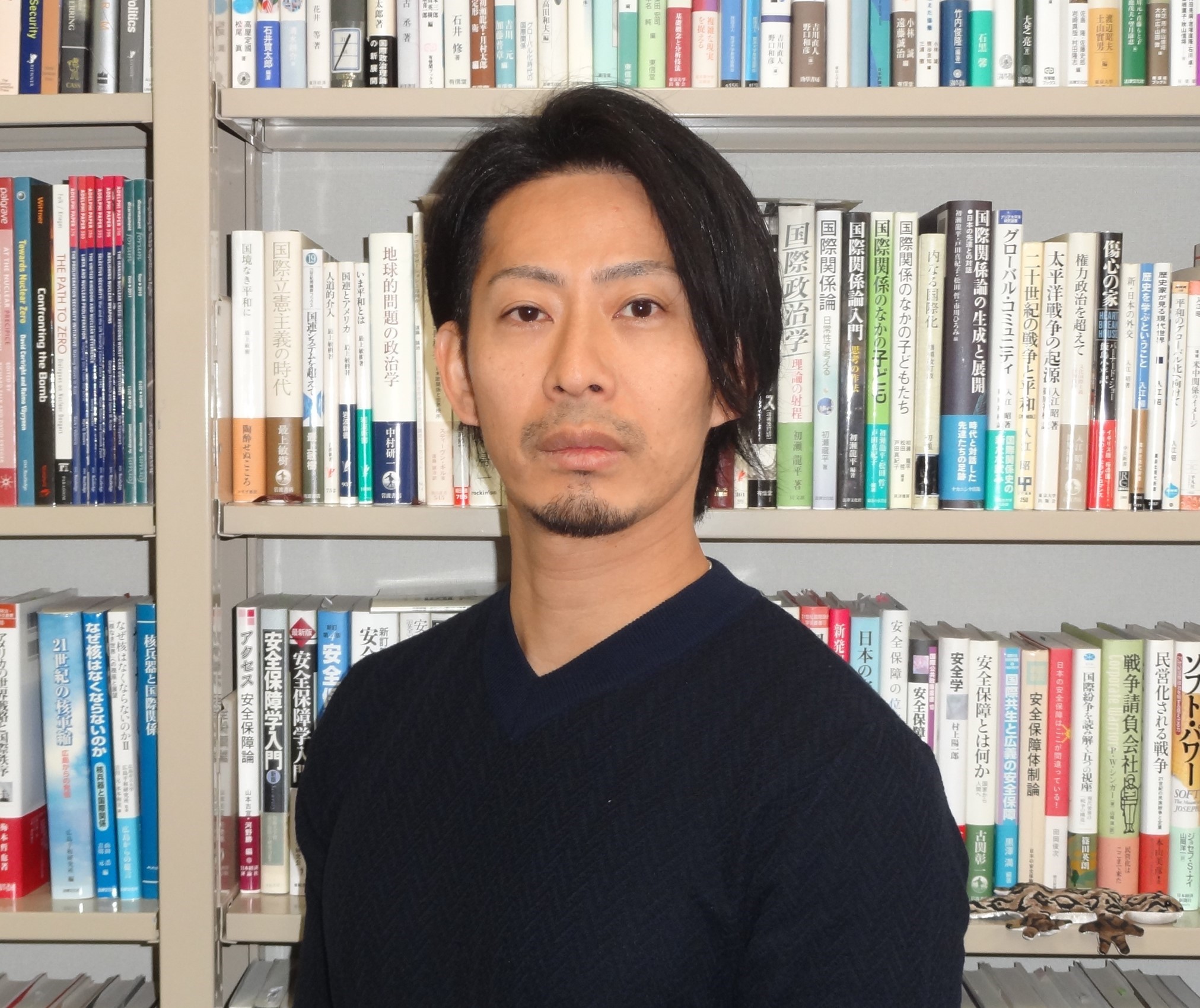 Tomohisa Ueda
Professor (Ph.D. in Business Administration), Department of Business, Natural Resource and Economic Development, Faculty of Bioindustry, Tokyo University of Agriculture
Contact Us